OUR EXTREMELY HAPPY CUSTOMERS
"Yes, the shipment has arrived and very well. Your service is excellent, and I really liked your partners too. They arrived with promptness and cordiality. All boxes packed by Metropolitan, arrived in perfect condition and there was no damage. Thank you very much for your help and attention."
"The service was really high in quality from the beginning. Even with the local staff, who carried out the packaging in the United States. The unloading staff here in São Paulo also served me very well. All items arrived accordingly and without any damage. Everything was very well handled by the Metropolitan's team!"
Our customers love our service and attention to safety and detail.
Why not request a quote now and let us work with you on your next move.
"The service was great from both the team in Brazil and the team here, very attentive and in a good mood. As for you who managed all the documentation and kept us informed, we also have nothing to talk about, all on time and as planned! I will refer Metropolitan is opportunity that is possible".
"Everything arrived very well, no complaints. The goods were packed very well. Your service was of excellent quality. Thank you!"
"The move was delivered without problem or damage. We were very happy with the service from both You and Sterling in Madrid."
"Thank you very much Elaine! I can't get enough of saying that your service is a 1000 note !!!"
"The shipment was delivered today as scheduled and ACR staff did a great job. We opened and checked 100% of the boxes and they left only 5 of them because I asked them. Everything was perfect and very well packed."
J. – January
"We are impressed with your work, I followed the departure and arrival of my belongings, everything was impeccable and without any damage. Your team and service providers here in Sweden and Brazil are to be congratulated."
P. – January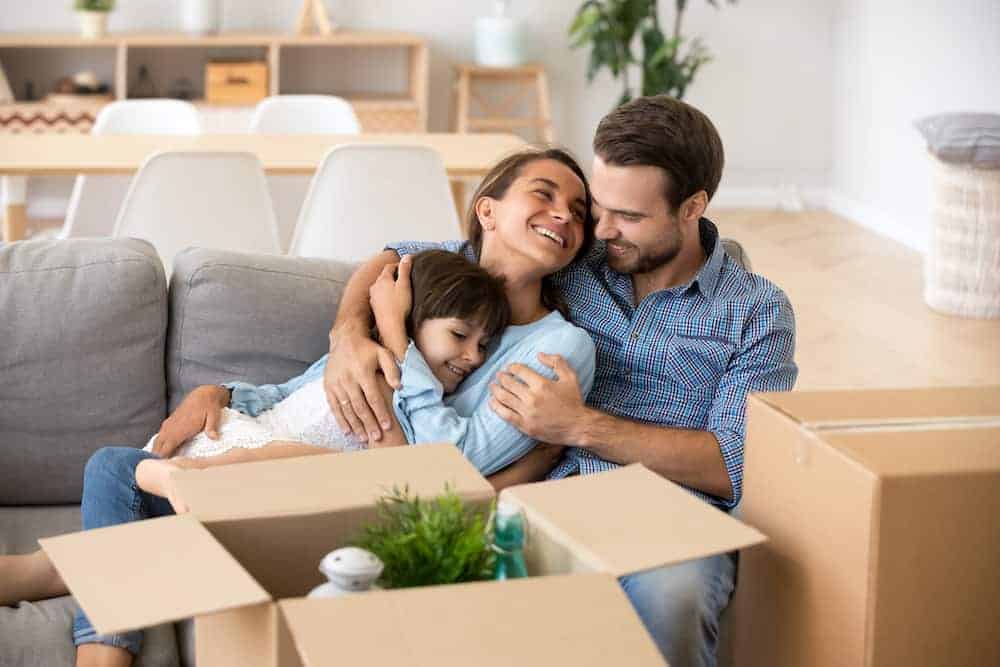 Enter your phone number in the form to request a callback to discuss your move.