51+ Years of Experience means you can be assured of great service
Metropolitan has been recognized for its outstanding performance in directly assisting its clients' employees with domestic and international moves.
We provide the highest quality services and logistics
fast • safely • cost-efficient
Founded in 1969, Metropolitan soon became a leader in the Brazilian moving market.
In constant evolution, the company specializes in domestic, international and commercial moves.
With 5 branches in Brazil (São Paulo, Rio de Janeiro, Curitiba, Salvador, and Belo Horizonte) and Representative in the USA we work with over 400 qualified agents worldwide.
Metropolitan is an award-winning company with +51 years of experience, and ISO 9001: 2015 certified.
Trusted by
We are frequently asked…
Can I send some paintings or pieces of art that belonged to my family to my residence abroad?
Metro Admin
2020-05-21T10:41:13-07:00
YES, Pictures and pieces of art can leave Brazil with the concept of personal and domestic luggage. A specific registration and catalog process with IPHAN(National Historical and Artistic Heritage Institute – Ministry of Culture), will be done through Metropolitan.
OUR ACHIEVEMENTS
Metropolitan is ISO 9001:2015 certified since 2013, a member of IAM, LACMA and top booker Omni booker for the last 2 years. Our quality assurance team constantly works to improve our internal SLAs to exceeds our client's expectations.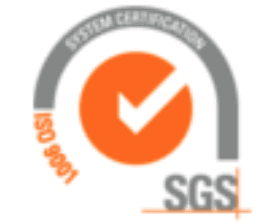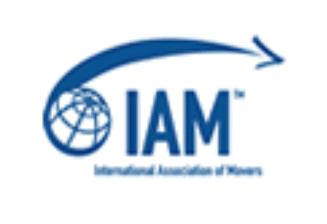 Enter your phone number in the form to request a callback to discuss your move.
What our clients are saying…
The shipment was delivered today as scheduled and your partner's staff did a great job too. We opened and checked 100% of the boxes and they left only 5 of them because I asked them. Everything was perfect and very well packed.
Thank you very much Elaine! I can't get enough of saying that your service is a 1000 note !!!
The service was really high in quality from the beginning. Even with the local staff, who carried out the packaging in the United States. The unloading staff here in São Paulo also served me very well. All items arrived accordingly and without any damage. Everything was very well handled by the Metropolitan's team!
Yes, the shipment arrived and very well. Your service is excellent, and I really liked your partners too. They arrived with promptness and cordiality. All boxes packed by Metropolitan, arrived in perfect condition and there was no damage. Thank you very much for your help and attention.
We are impressed with your work, I followed the departure and arrival of my belongings, everything was impeccable and without any damage. Your team and service providers here in Sweden and Brazil are to be congratulated.